As you might expect, there are many perks of working in a drum shop – particularly one like ours. We get to meet amazing drummers from all over the world, host and attend awesome events. We get to build up relationships with our customers who become pals and, of course, we spend all day surrounded by drums!
Aside from all of this though, there's a pretty huge perk that we reckon most people wouldn't think about. Every week, we get to sort future drummers out with their first pair of sticks; their first practice pad, their first kit…

There's not much that compares to the buzz you get from seeing the excitement and enthusiasm of someone picking up the sticks for the first time. It's something that you see in all drummers, whether they're young or old. Getting hands on their first bits of drum gear is something that few drummers forget, and getting to be a part of that for so many of Scotland's future tub-thumpers is a genuinely inspiring experience.
We've got some cracking pictures of some of our recent moments like this, as well as some lovely words from one of our customers below…
Thank you dD Drums… Amber-May was gobsmacked to get a drum kit for her birthday! She is delighted and is spending every spare minute on it! Her wee brother is rather taken with it too. Huge thanks from me for building it up. Great service as always. Stuart made it as stress free as possible and talked me through everything brilliantly. (Amber-May and Vinne below).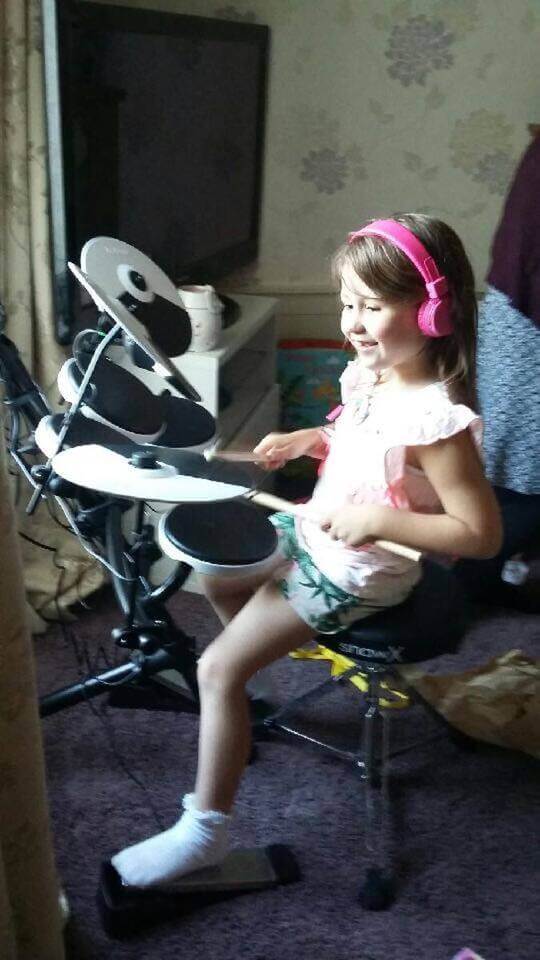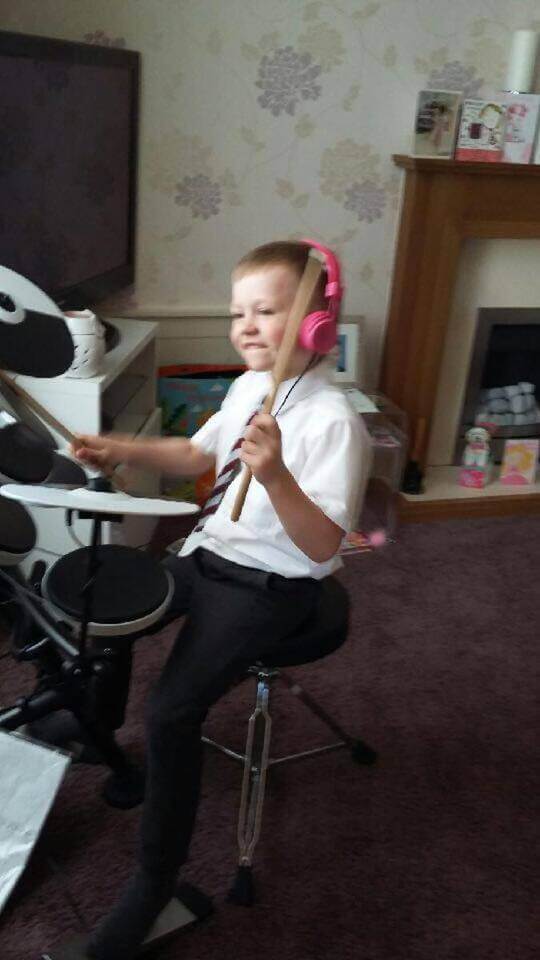 Ryan and Rhys with their new Ludwig (left) and Matthew (right) with his Gretsch!