We've always been huge fans of the Xist series from Istanbul Agop. The quality and sound available from the B20 hand-hammered bronze at this price range is utterly unbeatable.
Up until now, the sound of these cymbals has leaned a little more towards the bright and modern compared to most of Agop's range, but with most models tending towards thin and medium weights, there hasn't been much to offer heavier rock players. Enter the new Power cymbals which give the same musical quality of sound in heavier weights in splashes, hats, crashes, rides and chinas. This means there are now cymbals to suit every genre of music and type of player.
The rest of the range has expanded too, with some great new ION hats in 10", 14" and 16" sizes! At the bigger end of the spectrum there are 22" crashes in Traditional, Brilliant, Power and ION variants. The great selection of bells and splashes mean there are tons of options on smaller sounds too.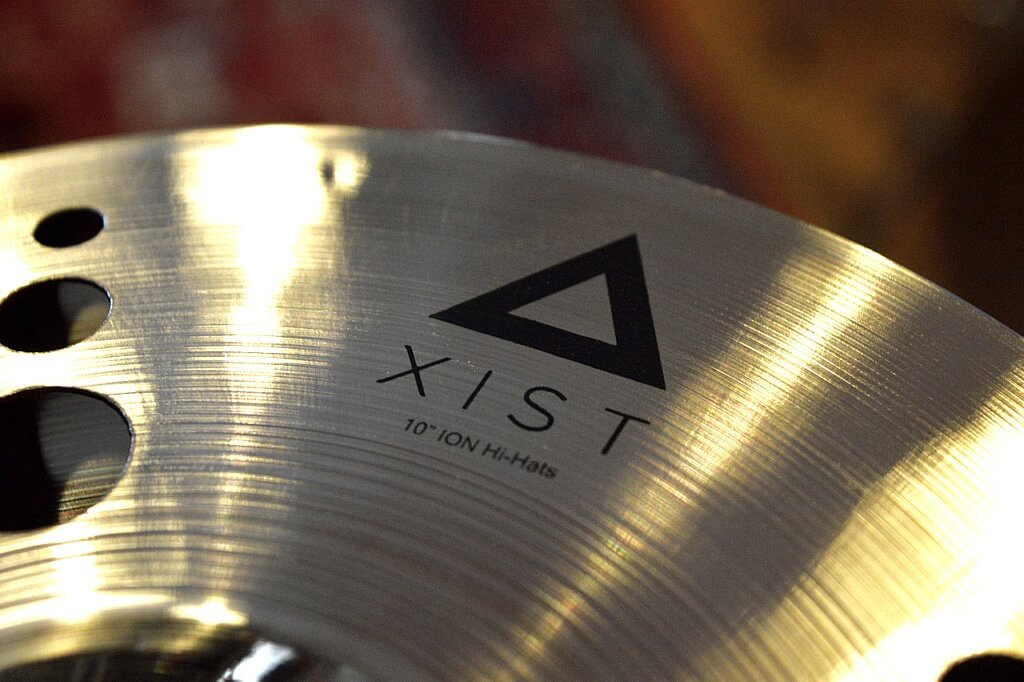 One of the of the absolute highlights of the Xist range are the awesome box sets containing 14" hats, 16" crash, 20" ride and a free 18" crash and hard carrying case. These come in the Traditional, Brilliant and Power variants at insane prices. Check out our video of the Brilliant set up below.
Click HERE to go through to our current stock of Xist cymbals – there's even 10% off all models for a limited time! If there's anything you want that you can't see – just give us an email at info@dddrums.co.uk or call 01324 628202 and we'll help you get exactly what you need.